Season of Giving: Making a Tax Credit Donation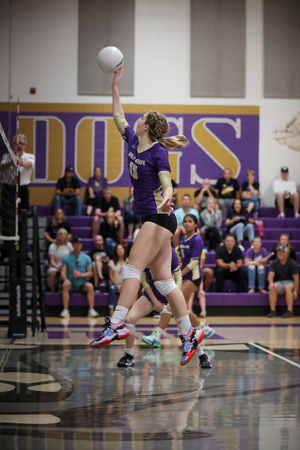 December is the season of giving, and Queen Creek Unified School District (QCUSD) has an easy way for you to give to our students and programs while still getting 100% of your money back. A tax credit donation allows each individual state taxpayer to contribute up to $200 per year to public schools in support of extracurricular activities and claim a dollar-for-dollar state tax credit. Married couples filing joint tax returns may contribute and claim a tax credit of up to $400 per year.
From library books to instructional aids, your contribution goes a long way to increase academic achievement. Contributions can also go directly towards capital items such as computers, furniture, school playgrounds, and shade structures. Those wishing to support a particular program can provide after-school clubs and school sports teams the much-needed funding to compete at the highest level. From equipment to uniforms, you can make a difference!
Making a tax credit donation during the season of giving is easy. You can make donations in person, by mail, or online. Simply visit QCUSD's Tax Credit Donation page to donate today.