Application & Hiring Process
Application Process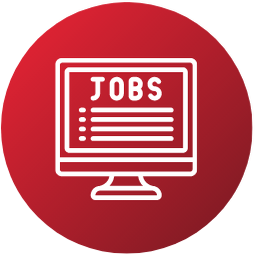 1. Job Boarding
Click the "Apply Here" button above. You will be redirected to our job board with all available positions posted.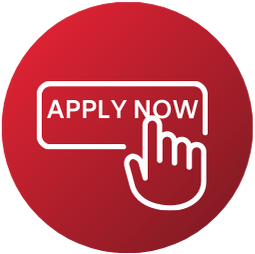 2. Apply
Browse through the opportunities available by Category or Location. Select "Apply" when you have located a job that interests you.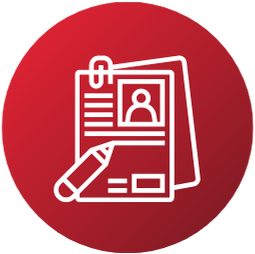 3. Start an Application
Once you select a job by clicking "Apply," a new window will pop up, and you will be prompted to begin the application.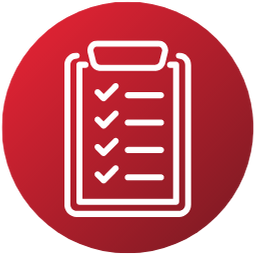 4. Complete Application
Complete all required fields and provide all required documentations. Your application will be considered incomplete until all information is received.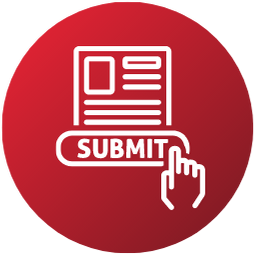 5. Submit
Submit your application. Please note, during the application process, you can select to apply for more than one position of interest.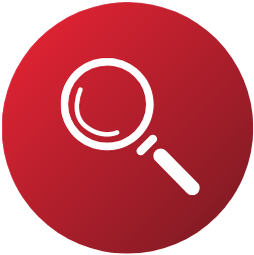 6. Review
Once you have submitted an application, you can log in to your existing account to review your information and select new jobs to apply for as desired.
Hiring Process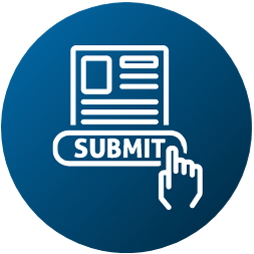 1. Submission
You have submitted your application for the position(s) desired.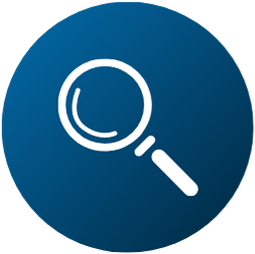 2. Reviewed
Application reviewed and processed by the hiring manager.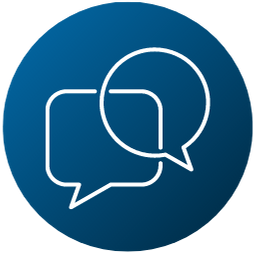 3. Interview
Invitation from the hiring manager and team to come interview.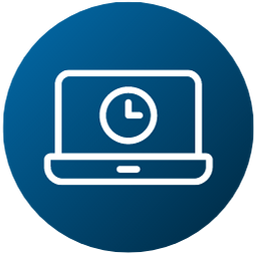 4. Pre-Screening
Employment pre- screening is in process.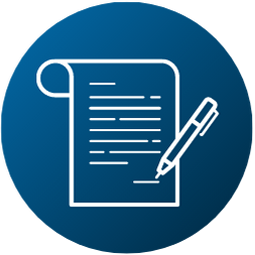 5. Offer
Employer extends an officer for the position.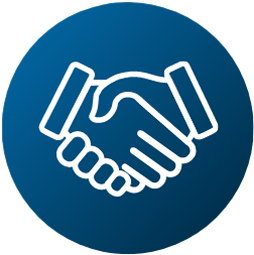 6. Welcome
Welcome to Queen Creek Unified School District.
FAQs
The following is a list of collapsible links. After selecting the link, additional content will expand. Arrow down to read the additional content.
Quick Links