End of the Year Notice from the District Nurse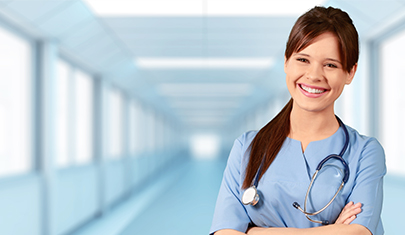 As we approach the end of the year there are a few health office items to be aware of. You will need to pick up any medication provided to the health office on or before the end of the last day of school, May 25, which is a half day. We will not allow the students to transport the medication. We will dispose of any medication not picked up and left in the health office per protocol.
Parents/guardians and health care providers must complete any new medication forms before each school year. Medication authorization forms expire at the end of each school year.
Any complete paperwork/forms for the 2022–2023 school year regarding any health conditions will need to be completed again for the 2023–2024 school year. Per state law, medication and treatment forms signed by health care providers and parents/guardians, must be in place before the first day of school attendance. Please contact the health office to prepare or update the health care plan in order to prepare for your student's safe attendance. You may schedule a telephone or in-person appointment by contacting the health office by email or phone prior to June 2.
If your child receives any immunizations over the summer, please be sure to provide a copy of the record to the health office prior to the first day of school. Please turn in records to the school office.
Please reach out to the school health office with any questions.
Jessica Morales, RN