Talk. They Hear You App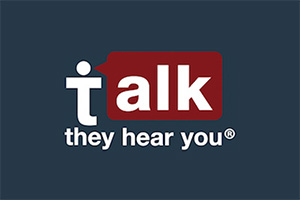 From the samhsa.gov website:
Get informed, be prepared, and take action to prevent underage drinking and other drug use.
"Talk. They Hear You." is a mobile app that helps parents and caregivers prepare for some of the most important conversations they may ever have with their kids.
It shows them how to turn everyday situations into opportunities to talk with their children about alcohol and other drugs and provides the necessary skills, confidence, and knowledge to start and continue these conversations as their kids get older.
The app features sample conversation starters, ways to keep the conversation going, an interactive practice simulation section, and the opportunity to earn badges for practicing and having real-life conversations.
It also includes a resources section with informative and useful videos, fact sheets, brochures, infographics, guides/toolkits, and more.