What is the Summer Slide? 5 Ways to Keep Your Children Learning During the Break
Ah, summer break! School's out, and kids no longer have to study, do homework, or create a diorama of the solar system. Summer break is a time for fun and no work. But as the saying goes, "If you don't use it, you'll lose it." No matter the grade level, kids stop exercising their brains, which may lose a significant amount of knowledge they gained in the previous school year.
Summer Slide describes this circumstance. It happens when kids "turn their brains off" during the summer break. Statistics show that by the time they reach the fifth grade, students can lose nearly 18 months of learning due to summer learning loss. To break it down, that is about two months of reading and math skills lost over a single summer.
While the numbers make you feel the need to play "catch-up," there are numerous activities to keep children learning skills to stay sharp. Below are five ways to help keep your children productively learning during the summer break:
1. Family Games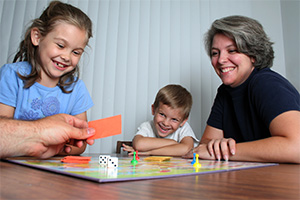 It doesn't have to be just children who can improve their learning. You can too! Have a family game night with one of these fun games:
2. Take them Shopping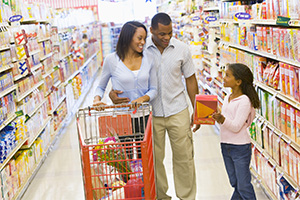 Going grocery shopping anytime soon? Need to shop for party decorations? Or, just want to get a new pair of shoes (#TreatYoSelf)? Take your children with you!
p class="">Hear us out. Shopping is a great opportunity to teach your children about budgeting. Grocery shopping is a perfect example. Allow them to check and compare prices, weights, and quantities.
Plan ahead, make a grocery list and make a budget. Allow your child to use a calculator to make comparisons and keep track of the total cost of your purchase.
3. Cooking Something Together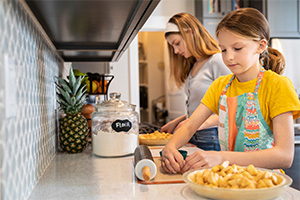 Everybody loves food! Why not make something new with your children?
Cooking reinforces math skills like fractions, unit conversions, estimating, measuring, planning, and problem-solving. Plus, it's an important life skill and inspires creativity.
>
Since you have to cook dinner anyway, you might as well use it as a fun and educational time with your children. You can even send some our way, too.
Bonus Tip: If you have a family recipe, make it with your children and share the story about your family. Think of it as a personal history lesson.
4. Read a Book Together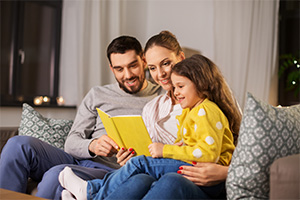 There are recommendations that children should read 15 to 20 minutes a day, but they never said they had to do it alone.
Find a book you and your children can read together. Share with them your favorite book as a kid, or pick a book series to read together. While you are reading the book together, ask your children about it. What do they think about a particular character? Where are they in the book? What do they think will happen next?
Bonus Tip
: Make a trip to your local library. Sign up for a free library card and have your children pick out which books they want to read.
Extra Bonus Tip: Going on a road trip this summer? Get an audiobook to listen to during the drive.
5. Museums and Zoos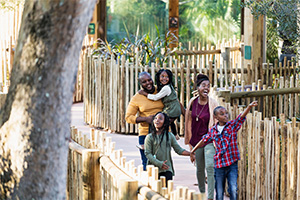 These are good options if you have visual learners in your family, and it's a great day trip too.
Children can learn about new ideas and concepts. They can learn the names of different animals and historical events. They will have their curiosity sparked, leading them to ask questions and encouraging them to think and discuss.
A trip to a museum or zoo will make your children become explorers going on an adventure of discovery, and it's fun for the whole family!
Visit the Phoenix Relocation Guide website to see museums, zoos, and attractions in Phoenix.