2021 QCSEF Teacher Grant Winners
More than a dozen QCUSD classrooms are receiving additional resources after the Queen Creek Schools Education Foundation awarded grants to teachers for projects and supplies. Every year, QCSEF awards grants to teachers who apply for their grant program. The goal is to help teachers provide more learning opportunities and tools to help their students grow.
QCSEF partners with the community and businesses to fundraise for teacher grants and student scholarships. The foundation promotes excellence through leadership in education, supplementing financial support for growth, and learning opportunities to engage and empower teachers and students. Teachers will use the grant money to purchase hands-on learning materials, new books and programs, and tools to help expand the learning experience. Steve Kirchoff, an elementary school band director, plans to use the grant to help students interested in music. "Each year I have students who wish to play a musical instrument but simply cannot afford it," says Kirchoff. "With the granted funds, I will be purchasing a small number of band instruments to allow students for years to come to begin their musical journey, and to enjoy the many benefits that instrumental music has to offer."
QCSEF plans to give student scholarships in the spring of 2022.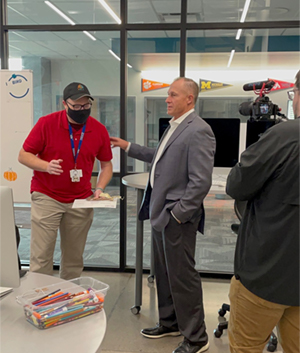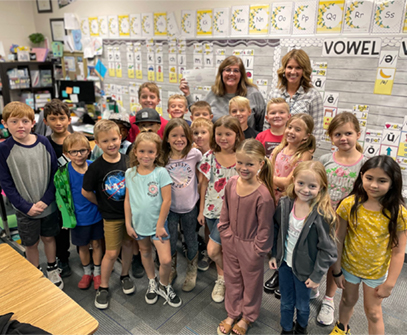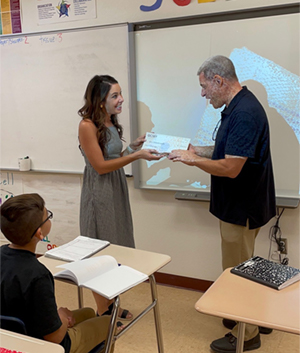 Watch the video of the 2021 QCSEF Winners below.