Three Queen Creek Unified School District Teachers Win Accelerated STEM Project Fellowship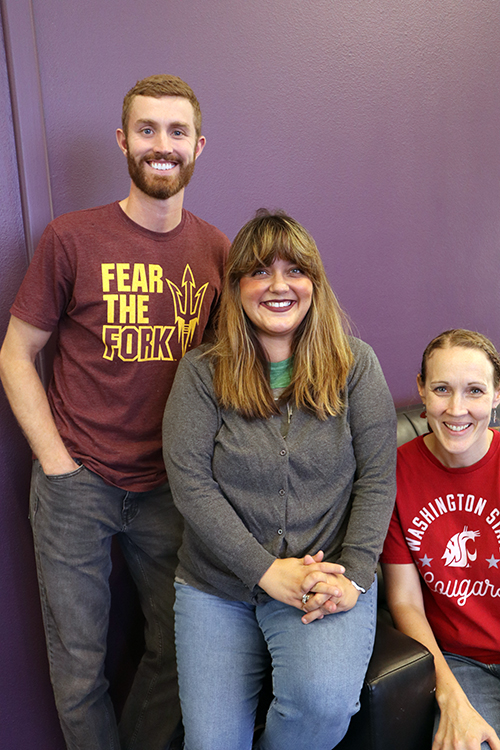 Three science teachers from Queen Creek High School will be enhancing STEM education after they were selected for the Arizona STEM Acceleration Project (ASAP). Two of them have been chosen for the second (advanced) year with the third teacher being chosen for year one.
According to Arizona State University's (ASU) website, "ASAP provides vital funding and guidance to schools and professional development organizations, increasing their ability to foster engagement, update curricula, and acquire materials needed to improve STEM education for Arizona's students."
Nicholas Fruit, a first time recipient of the ASAP program, expressed his excitement for this fellowship and its impact on his students' education. 
"I am planning to purchase prosthetics for my students to explore neuroscience," said Fruit. "I am excited to see how the students will react to how they can control a fake hand with their own nervous system."  
Both Jolie Varholdt and Laura Winder were recipients of the award last school year and are now receiving it a second time this school year. 
"The process was similar but I believe the questions were more in depth," said Winder. "In my class, I am buying more sensors so we can add more to our nuclear chemistry unit." 
To learn more about the science curriculum in QCUSD, please visit our Curriculum and Educational Services page.