Queen Creek High School Grad Wins Miss Rodeo America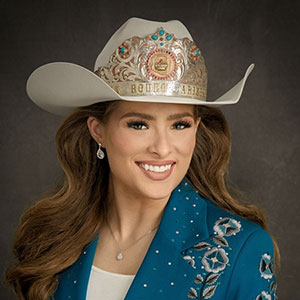 Queen Creek's own Kennadee Riggs is the reigning Miss Rodeo America 2023 after winning the competition in Las Vegas last weekend. Riggs is a Queen Creek High graduate who also attended Queen Creek Junior High, Newell Barney Junior High, and Jack Barnes Elementary. She is studying sports journalism and says her educational foundation with the Queen Creek Unified School District has given her more than just academic knowledge.
"I love drawing back on my school days not only from what I learned academically, but also from showing and receiving kindness," said Riggs.
She will showcase that culture of kindness and her Arizona roots as she represents Miss Rodeo America across the country throughout the next year.