New Principals Named for QCUSD High Schools
The Queen Creek Unified School District (QCUSD) Governing Board and Superintendent Dr. Perry Berry have announced new principals for Queen Creek High School and Eastmark High School.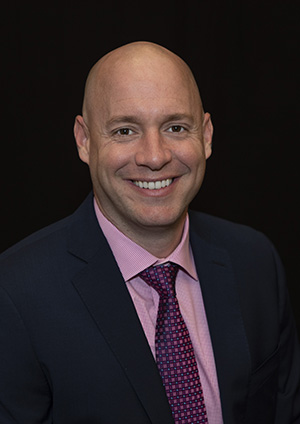 Queen Creek High School's new principal for the 2022–2023 school year will be Dr. Adam Wolfe. Dr. Wolfe is the current principal at Valley Vista High School in Surprise and was the former principal at Queen Creek Junior High School. He has 16 years of public education experience and previously worked as an assistant principal, high school teacher, and instructional coach.
"Queen Creek High School has a rich tradition of success in their academics, athletics, and arts programs," said Dr. Wolfe. "Together, I look forward to continuing to build on this rich history while also creating new experiences and memories for our Bulldog Family. Queen Creek has an extremely supportive community and I am sincerely excited to be returning and look forward to working with each of you."
In his spare time, Dr. Wolfe enjoys playing golf, skiing, traveling, and spending time with his wife and two daughters.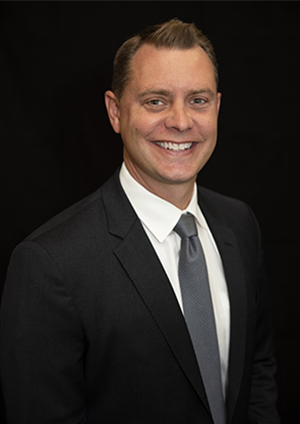 Eastmark High School's new principal for the 2022–2023 school year will be Tom Swaninger. He is the current principal at Gateway Polytechnic Academy in QCUSD, and has six years of experience as a principal and a total of 21 years of experience in education. Swaninger has dedicated his life to education, working previously as a teacher and a counselor before moving to administration.
"I view this position as yet another opportunity to inspire the hearts and minds of our youth," said Swaninger. "I feel incredibly blessed with the prospect of getting to know and working alongside our EHS students, staff, families and community members next year and for many years to come."
In his spare time, he enjoys reading, hiking, following local sports teams, and cheering on his daughters in swimming and softball.
"We feel very fortunate to have both of these principals take over at the high schools," said Dr. Berry. "We will strive for a smooth transition since many of the families already know Adam and Tom. We have no doubt they will bring positive change to each campus."
Dr. Berry also expressed his appreciation for outgoing principals Julie Oster and Paul Gagnon.