Construction Updates
Queen Creek Unified is one of the fastest-growing school districts in Arizona with Crismon High as the newest school to open this year.
Crismon High School Updates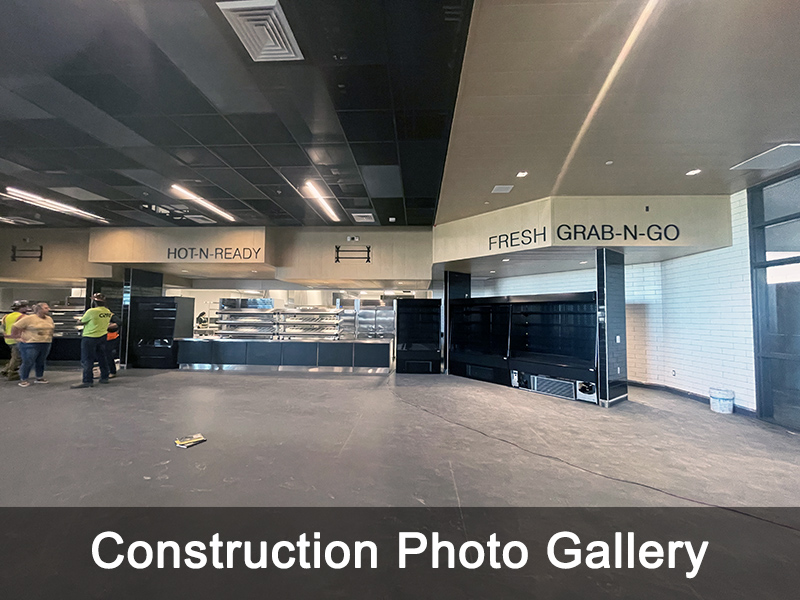 Crismon High officially opened its doors to students and staff in July 2022. Outside of what has been completed at the school, the kitchen/cafeteria area and the Learning Stairs are progressing. Both are expected to open in 2023.